Thai massage Amsterdam
Pregnancy massage
Do you want to completely relax both physically and mentally with your future child? Or do you want to give your girlfriend a moment of rest during this exciting period? Then book a soothing pregnancy massage at Thai Thara. The pregnancy massage is an extremely relaxing massage with a calming and soothing effect. During this wonderful massage you will be massaged in a special way with oils that are specifically used with pregnancies.
Pregnancy massage
from € 40.00
Single and duo
massages possible
Massage with special attention
for you and your child
Mon. till Fri. 11:00 - 21:00
Sat. & Sun. 11:00 - 21:00
The effect of a pregnancy massage
A pregnancy massage focuses on the areas of your body and mind that are more stressed during pregnancy. The special oils give off a fine aroma. These oils can help with nausea, constipation and even sleep disorders. In addition, a pregnancy massage has a positive effect on the lymph system and helps with the removal of waste products and has a positive effect on the release of natural sedatives.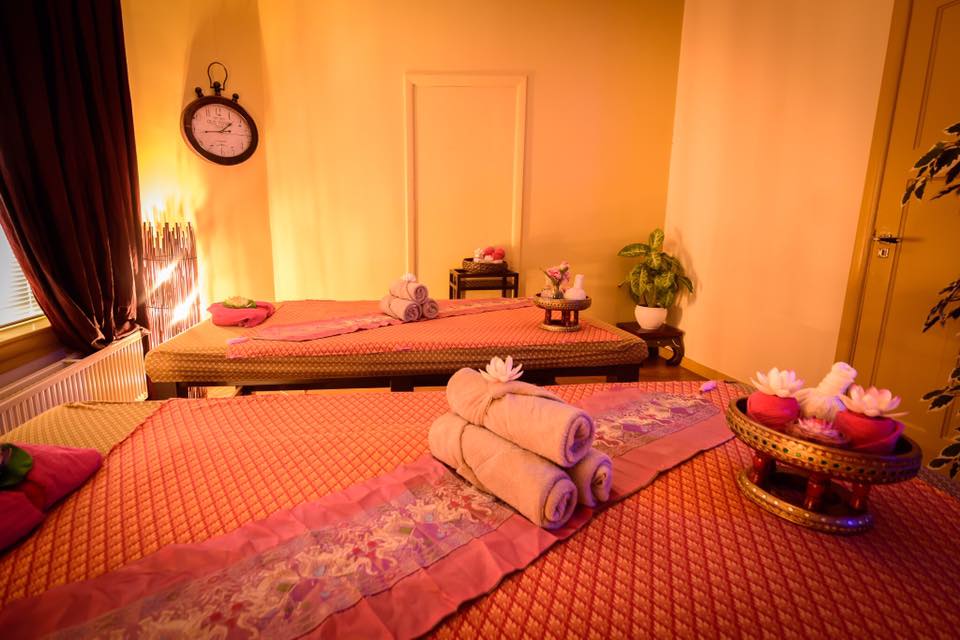 The treatment
The pregnancy massage consists of a massage aimed at the areas that are stressed during pregnancy. We massage your body in a subtle way. The touches are tender. This is different from, for example, a sports massage, where the emphasis is more on the muscles. As soon as we start massaging, you will immediately feel the tensions in your body decrease. Your body and mind are completely relaxed. After the massage you will feel better than ever before.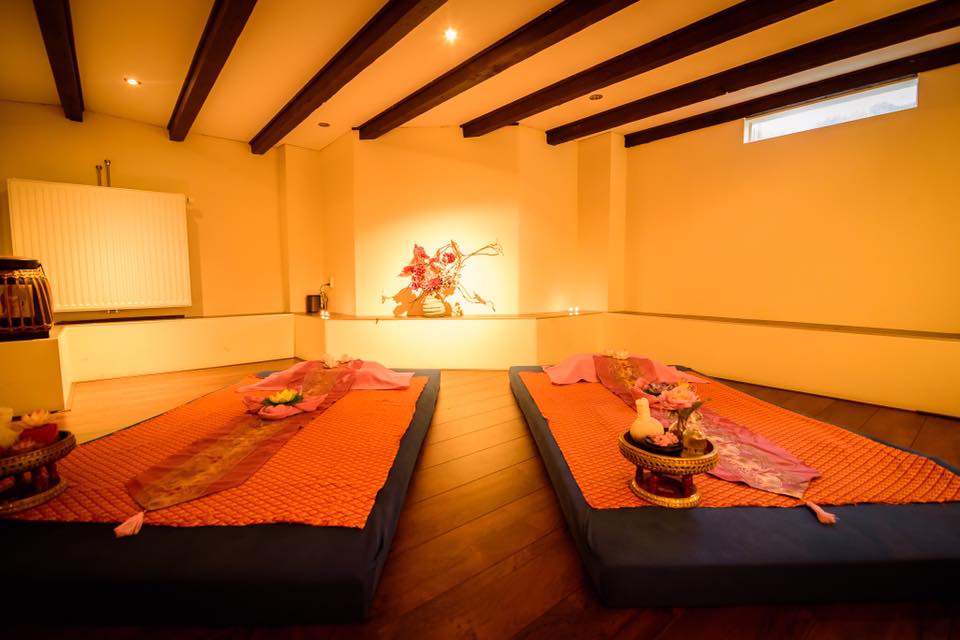 For whom is a pregnancy massage suitable?
This soothing treatment is very suitable for pregnant women who suffer from the following complaints:

• Fluid accumulation
• Fatigue
• Pelvic complaints
• Back pain
• Neck and shoulder pain
• Tension for the upcoming delivery
• Nausea

Research has also shown that a pregnancy massage could also reduce the risk of premature birth.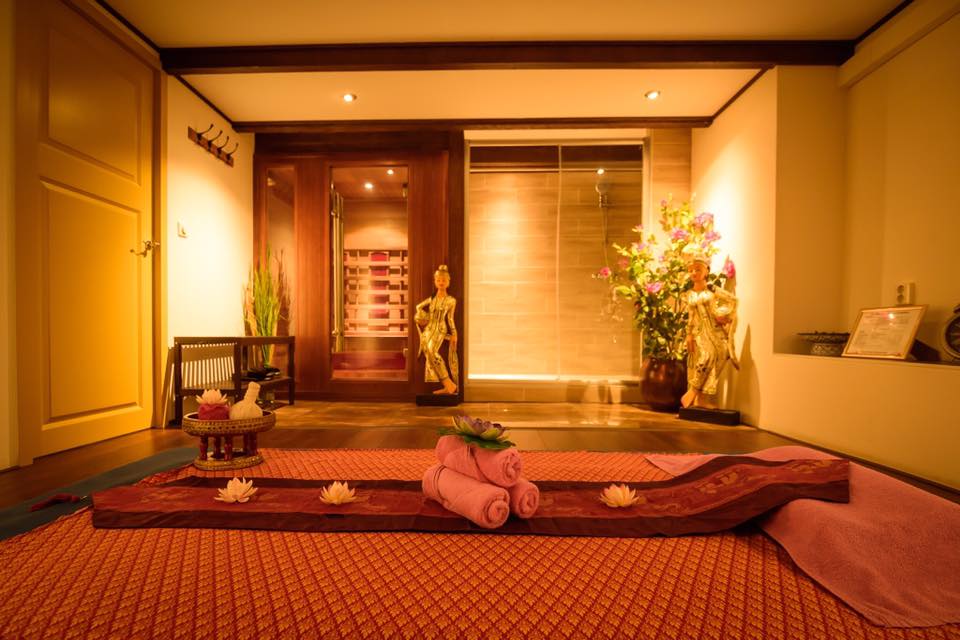 Discover our treatment
Massage salon Thai Thara offers various fine treatments. Our masseuses are specialized in performing various massages:

• Traditional Thai massage
• Foot massage
• Herbal ball massage
• Shoulder and neck massage
• Aroma massage

In addition to our massages, Thai Thara also offers a visit to the sauna or steam cabin. We are happy to offer you a complete wellness experience.
Discover our treatment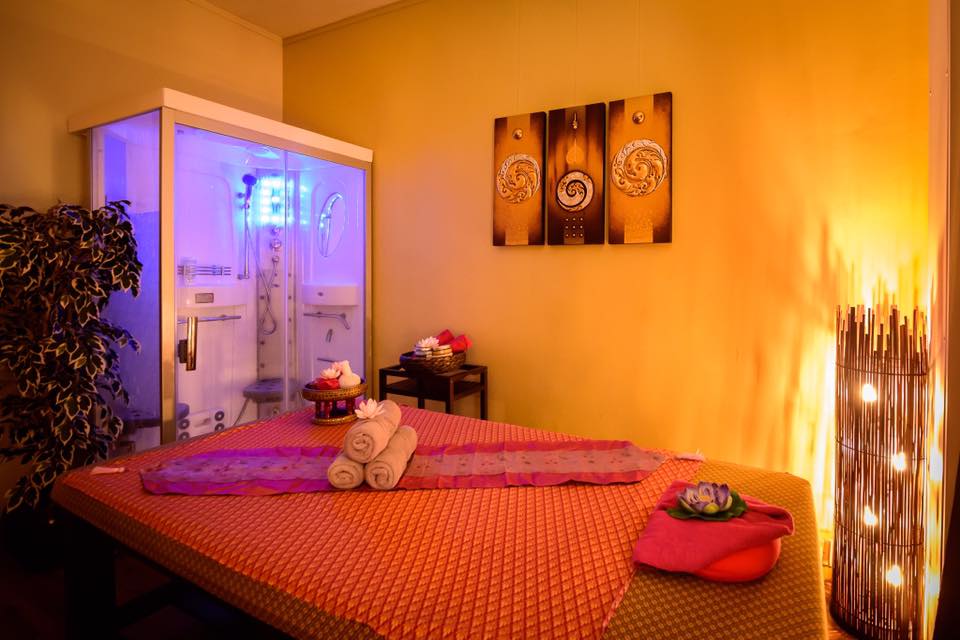 Massage rates
Pregnancy massage costs
The costs of a pregnancy massage depend on the desired duration of the treatment. You can already book a pregnancy massage from € 40.00. Below you will find an overview of the prices. View our rates list for a complete overview of all rates.
| Massages | 30 minutes | 60 minutes | 90 minutes | 120 minutes |
| --- | --- | --- | --- | --- |
| Pregnancy massage | € 40 | € 70 | € 100 | € 135 |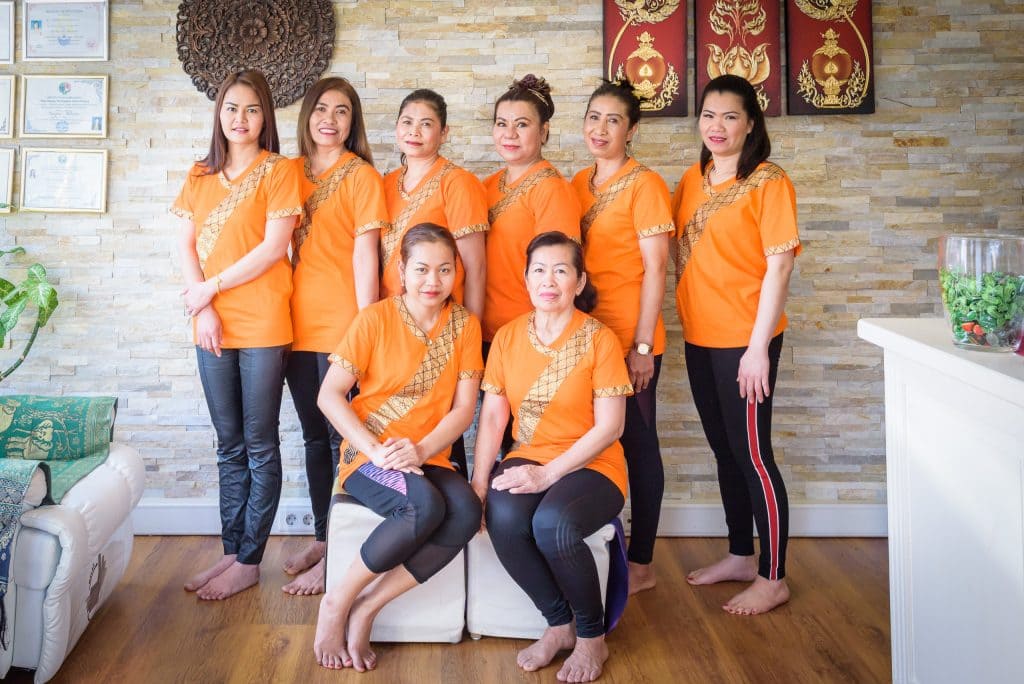 Meet our Thai masseuses
At Thai Thara we only work with authentic Thai masseuses. Meet our masseuses.

We are happy to serve you in our Spa in amsterdam. We can give you a wonderful aroma massage, provide a scrub massage or a foot massage. Do you want to be pampered or are you concerned about certain aches and pains that you finally want to get rid of? Just let us know.
Book a massage
Experiences
What others say about Thai Thara
Recently been here for the first time and what a massage. I had to report it if it was too harsh, but given the many bottlenecks I kept my mouth shut and I am so happy about that afterwards. Very nice (almost new) salon with nice facilities. Mattresses are heated, hot oil is used and the staff speaks sufficient Dutch. Highly recommended!
'There are times I wish to fly from the USA to The Netherlands JUST to get this amazing massage and then return home. It was that amazing!!!! I am so happy I found it on Yelp! That's what led me to ride my bike there. Authentic Thai massage which is not for the faint at heart. If you can just breathe through it, your body will say "ahhhh" and then "thank you". I got the 60 minute massage and then it was followed by 30 minutes in the infrared sauna in the same room, which eliminated the need to have gallons of water afterwards to avoid soreness that usually comes with such an intense massage session. There's also a shower in there for after you sweat it out in the sauna. The experience was so fantastic and I cannot wait to go again!'
'Excellent massage!! Very strong and precise pressure the massage therapist Na managed to release the tension in my body after having pain for a long time. I definitely recommend this massage salon if you like a strong massage. For sure it's therapeutic. Thanks Na.. Kapunka!'
'Seriously the very best Thai massage in Amsterdam. Trust me: I've been to places that advertise Thai massage but have been (very) disappointing. This is a 100% legit Thai massage by Thai people. You will not regret a visit. It's seriously the best Thai massage salon in Amsterdam.'
Take a look at our spa & wellness
To give you an idea of ​​our massage salons in Amsterdam, here are some pictures of the spa & wellness.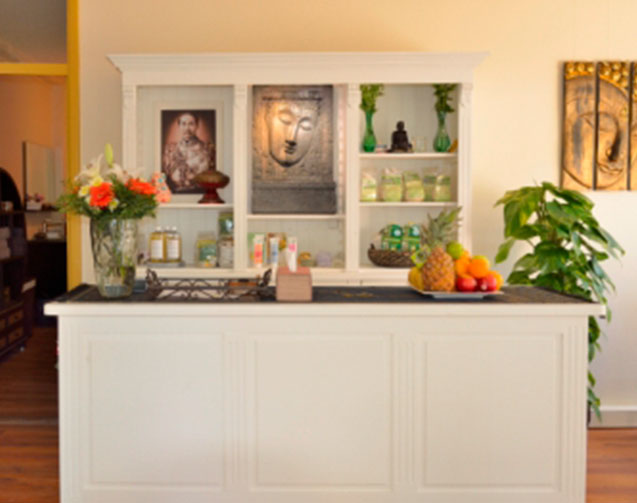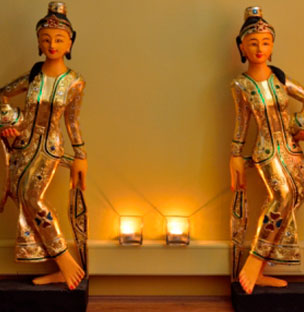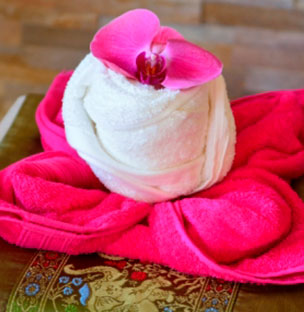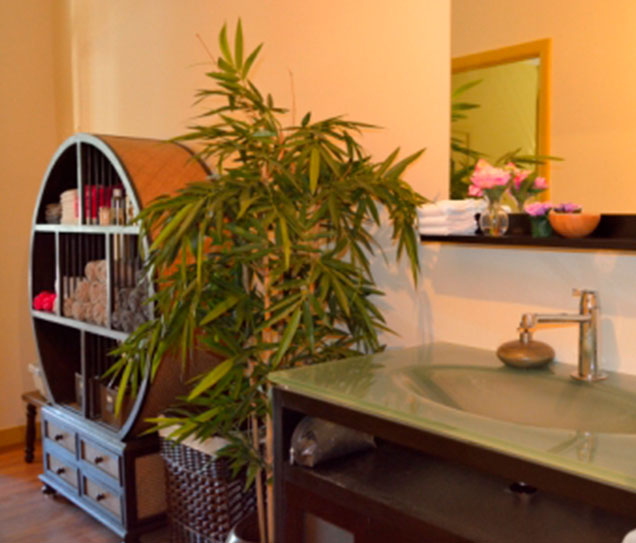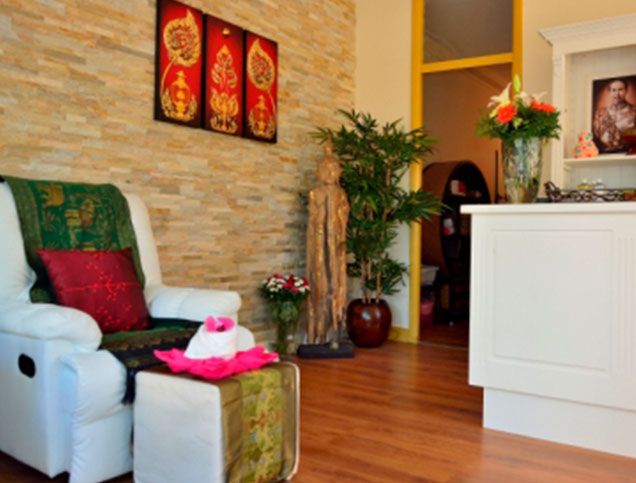 Thai spa & wellness in Amsterdam
Contact Thai Thara
Are you interested in a soothing pregnancy massage or do you have questions about our treatments? Feel free to contact us by calling 020 233 38 22 (Amstelkade 66), 020 363 64 82 (Bilderdijkstraat 132) or send an email to info@thaithara.nl. Our masseuses speak Dutch, English and Thai.
make an appointment